Hiro Music School Motto
"Inspiration! A rich sensibility! Nurturing life through music"
Three main features of Hiro Music School
You can find the right teacher for you!
With over 30 professional performers, our lessons are more fun and more serious than anywhere else.
You can learn at your own pace with careful lessons from our friendly and attractive teachers.
Excellent lesson environment
Hiro Music School has seven warm, wooden lesson rooms.
The spacious and green environment of our lessons is unrivalled.
At the Iogi school, you can also take lessons in the hall where concerts are frequently held.
A varied programme
We offer a wide range of affordable programs to get you started, from rhythmic classes for young children to senior courses.
Come and enjoy music with piano, strgnged instruments, flute and drums!
Lesson
Play a beautiful sound
The piano produces a wide range of sounds. Some sounds are beautiful, some are not so beautiful.
Our teachers teach students to play the piano from the very beginning, paying attention to what sounds they are producing.
We teach them to play the piano not just according to the score, but to think about the breaths and phrases so that the piano sounds like it is singing.
It doesn't matter if you can't play the difficult pieces at first! Just enjoying the beautiful sound of the music can be a very enriching experience for both you and your listeners.
"Being able to read the score" is a lifelong treasure.
In order to enjoy playing the piano, it is important to be able to read the score and make sounds by yourself. So we want you to have this ability.
At the beginning of the lesson, we take our time and give each student individual guidance to help them read the notes. The first step is to build a solid foundation. This is the basis of our teaching.
Instructor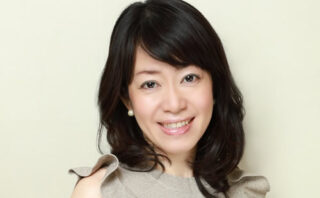 Shizuka Ota
Providing Classes: Rhythmic in English and Piano.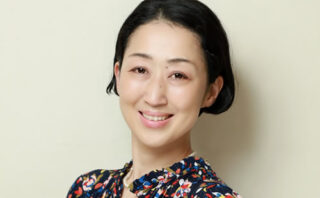 Miga Masaki
Providing Classes:Rhythmic in English and piano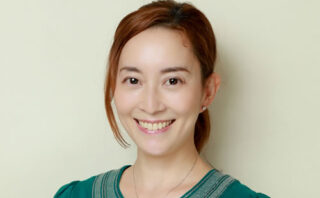 Masaho Nagasawa
Providing Classes: Rhythmic in English and Piano,singing.italian langu...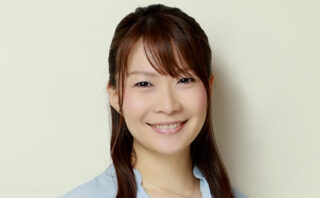 Fumiko Tanaka
Providing Classes:Rhythmic in English and piano
Contact